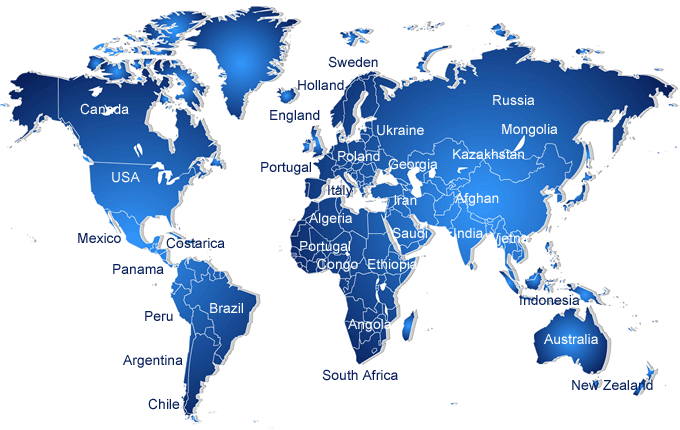 Silkway reserves the right to reasonably determine whether a defect in material or workmanship occurred in normal use or if such defect resulted from a factor excluded from this warranty. If a defect in material or workmanship is determined to have occurred in normal use during the warranty period, the defective part will be repaired or replaced free of charge, at the option of Silkway.
This warranty does not include defects from normal wear and tear, accidents, negligence, abuse, shipment, handling, storage, or environmental conditions. Any modifications to Silkway's products by the purchaser, purchaser's employees or end-user, voids this warranty.
The normal wearing and easily broken parts such as all kinds of filters, belts, electric appliance and wires, bulbs and fuses, glass, rubber and plastics stuffs.
These following products needs engineer to instruct product installation and training engineers for the buyer:
Tower crane.
Concrete mixing plant
Asphalt Plant
Asphalt Concrete Paver
Note: For the other construction machineries, if the customer needs engineer's help, we can also send engineer to instruct products and training engineers.
1 Our engineers can hurry to installation site at highest speed if the buyer applies whether the product is in the period of maintenance and repair or not.
2 Round trip ticket, city traffic fee, maintenance (room and board), in addition, condition of bed should be safe and clean.
3 Working allowance for service afforded by the buyer.
4 Usually, time limit of service for single product does not exceed one month. If it goes beyond, the buyer has to apply for time expanding.